15 Best Christmas Gifts for Christians
•
Posted on October 22 2019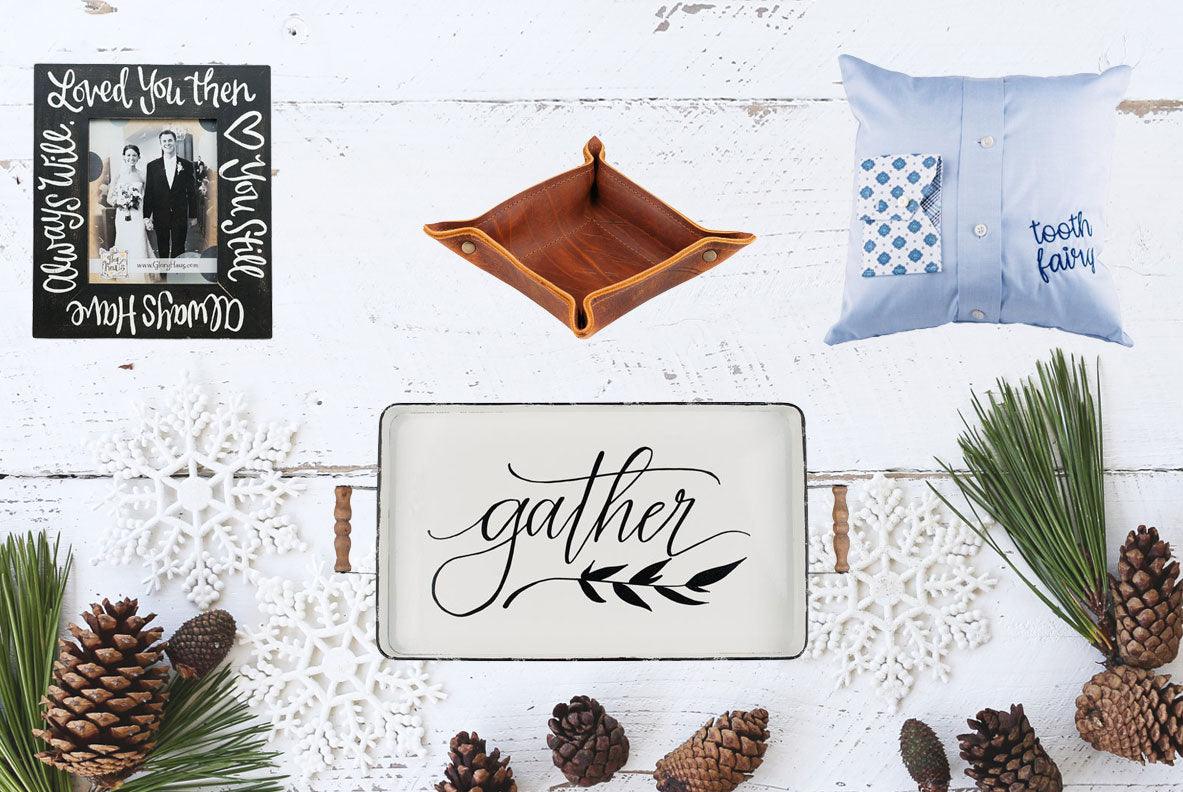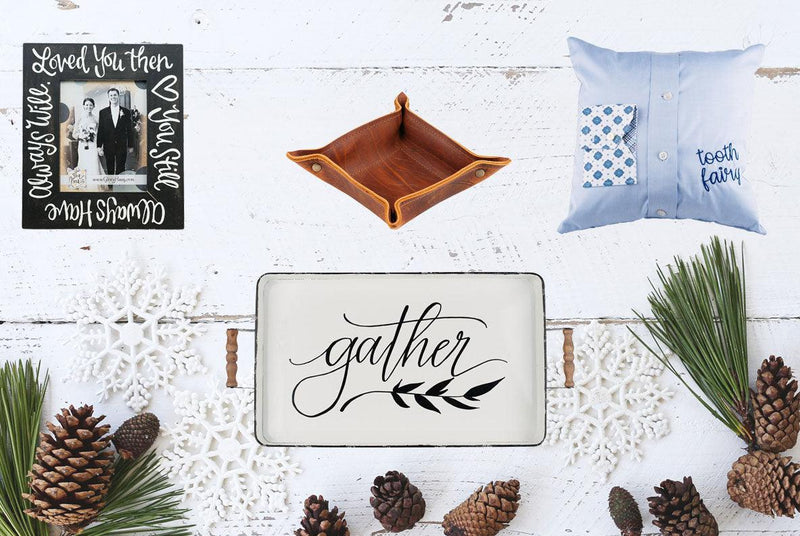 Christmas is the time to celebrate your faith. Choosing religious gifts for your fellow Christians can seem a bit daunting, but Glory Haus makes it easier with handmade and Fair Trade choices for everyone on your list. From your religious mom to your kid's teacher to your parents to those hard-to-buy-for teens, we've got inspirational gift ideas you won't find anywhere else!
Gifts for Her:
Jewelry — Every woman loves a gift of jewelry, especially if it's a gorgeous pair of earrings that are not only unique but handmade by women transitioning out of difficult situations.
Enamel Tray — Whether she's serving up a delicious meal for the family or bringing mugs of tea to a gathering of friends, she'll be proud to show off this handsome enamel tray as part of her religious home décor all year.
Repurposed Apparel — For a stylish look that's as unique as she is, an upcycled classy casual top made from a man's shirt is a wonderful gift for religious moms who wear their heart on their sleeve.
Gifts for Him:
Leather Change Tray — He'll love the rustic look of a repurposed leather change tray that corrals his keys, coins and more in handsome style.
Framed Memory — Remind him of what he's working for with a photo of your wedding or the kids in a charming wood frame he can look at every day on his desk.
Superhero Mug — Even though he doesn't wear a cape, he'll feel your appreciation for all he does as he sips from this adorable hand-painted coffee mug.
Gifts for Teens:
Cuff Love — Any socially conscious teenager will love a trendy leather cuff in a unisex style handcrafted by women transitioning out of difficult situations in our Repurposed on Purpose initiative.
Soft Heart — Show your teen you see their grown-up style with an edgy throw pillow that will add sophistication to their bedroom décor.
University Bound — Encourage your high schooler's collegiate dreams with wall art or accessories from their first-choice school.
Gifts for Kids:
Words to Grow by — Gifts with Bible verses are particularly fitting for kids. When kids see words of encouragement and inspiration every day, they gain the confidence and courage to live in God's love and realize their God-given talents.
Banner Bravery — A burlap banner with an inspiring message makes a cute bedroom décor that's also a subtle Christian gift, assuring your kid they can do anything they set her mind to.
Textiles with Teeth — Losing your baby teeth is such a rite of passage! Make it a fun adventure for both your toddler and the Tooth Fairy with a cute pillow that includes a pocket for the toothy transaction.
Gifts for Grandparents, Teachers and Friends:
Delightful Display — Anyone who shares your faith will appreciate the religious gift of a canvas burlee to hang on their door with pride.
Keepsake Cookie Set — For a Christian gift that's subtle and versatile, give a whimsical painted ceramic cup and cookie plate they might share with Santa or keep all to themselves!
Joyful Bread Board — This beauty is one of our favorite inspirational gift ideas! Shaped like a bird in solid wood, this joyful bread board can be paired with cheese and crackers for a thoughtful and practical Christian gift.