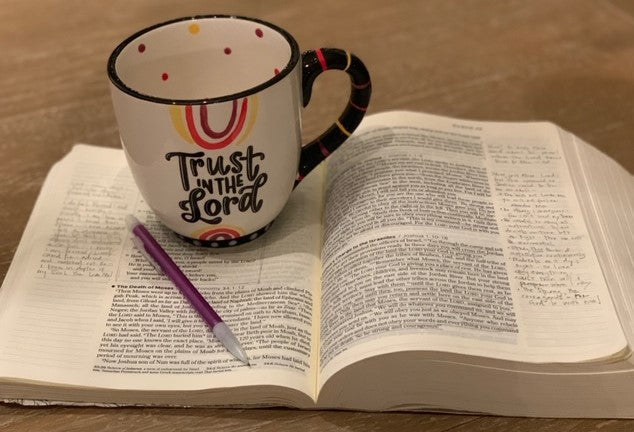 Wow! I'm exhausted . . . I have felt like an air traffic controller today. It has been thrilling . . .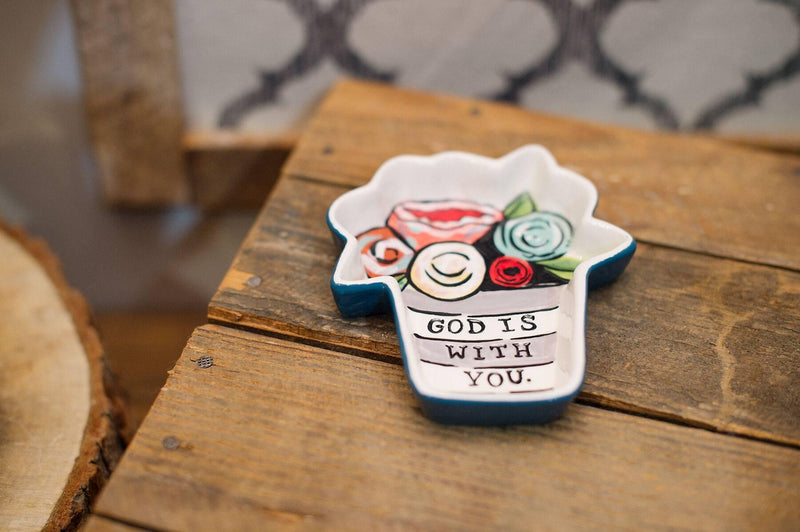 Celebrate the beginning of a loved one's journey of faith with seven unique baptism gifts from Glory Haus for adults, babies and any newly baptized Christian.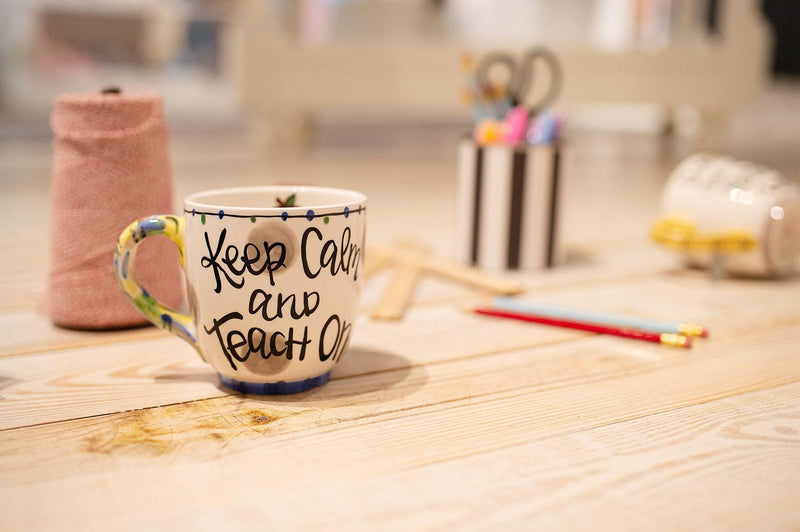 Show your teacher, coach or mentor you value their inspiration with gifts to brighten your teacher's holiday season from Glory Haus. Free shipping available.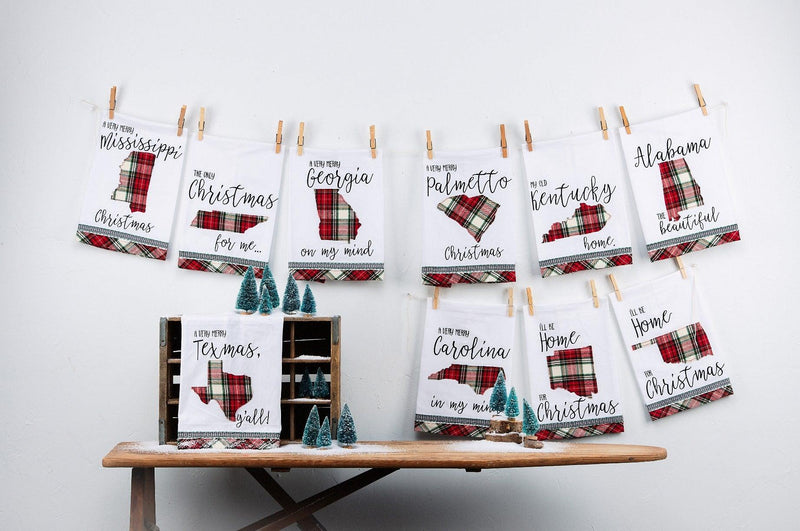 Find those last little gifts for moms, kids, faraway friends and everyone else on your list with ideas for creative stocking stuffers from Glory Haus.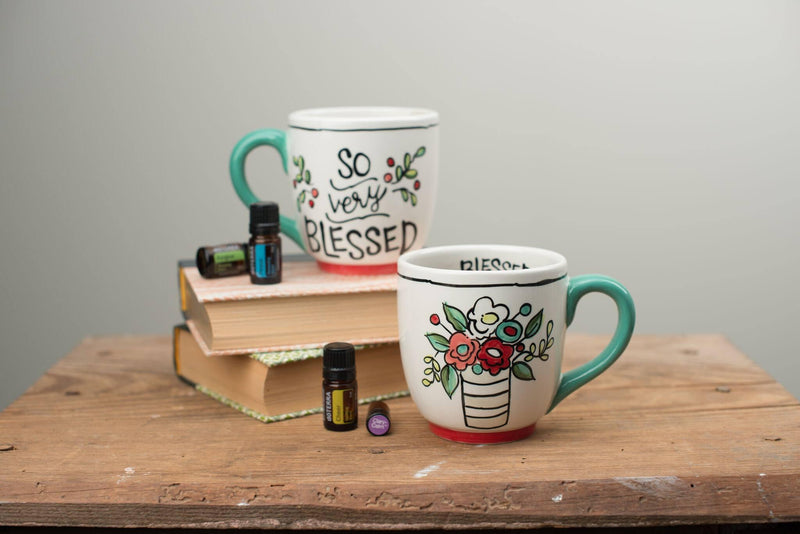 Give a cup of joy this Christmas with our picks for coffee mugs you'll love this Christmas. Find the perfect gift for moms, teachers and everyone on your list.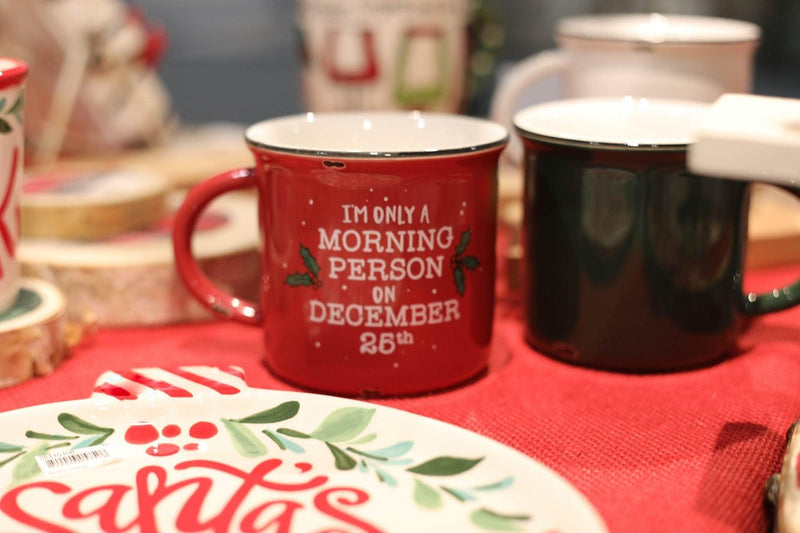 Get the best gifts for your best friends this holiday at Glory Haus from hand-crafted jewelry and leather to fun mugs and college memories for your entire crew!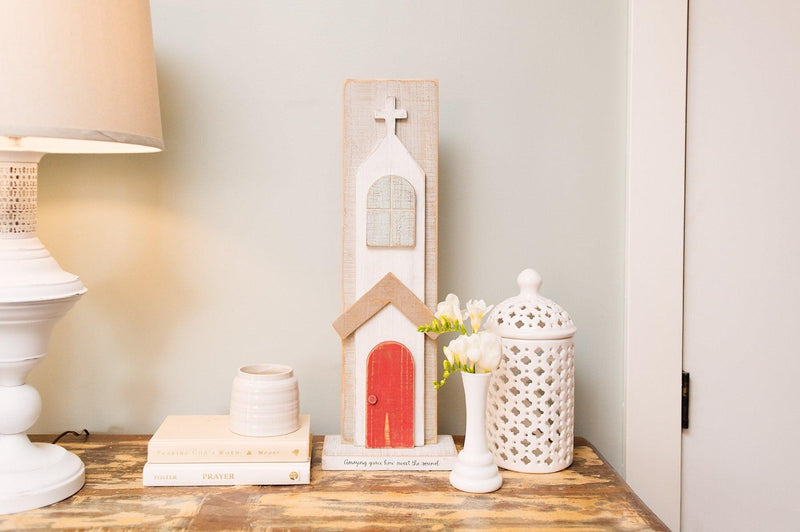 Show her how truly special she is with meaningful Christmas gift ideas for mom from Glory Haus, whether it's your own mom or the mother of your children.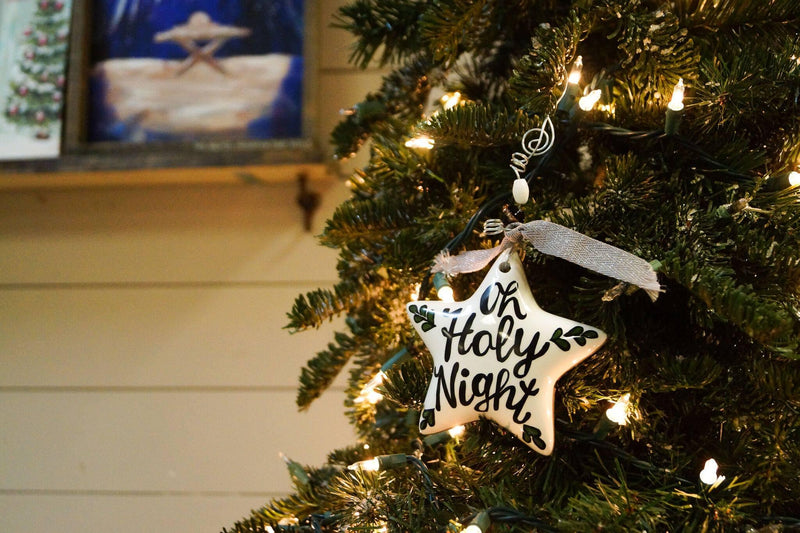 Finding the perfect Christmas gift for everyone on your list can be tough — and expensive! But don't give up: showing how much you care about your loved ones doesn't have to mean spending a fortune.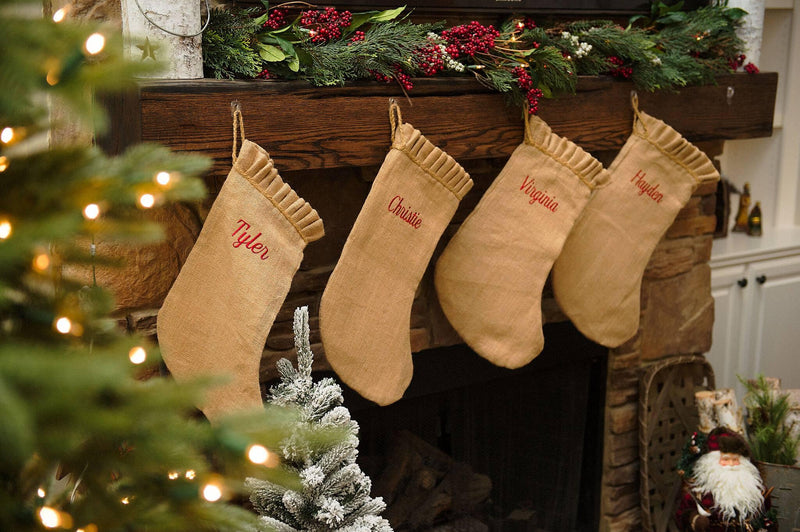 Discover the best ways for bringing Christmas spirit into your home this holiday season at Glory Haus with handmade, Fair Trade home accents filled with joy.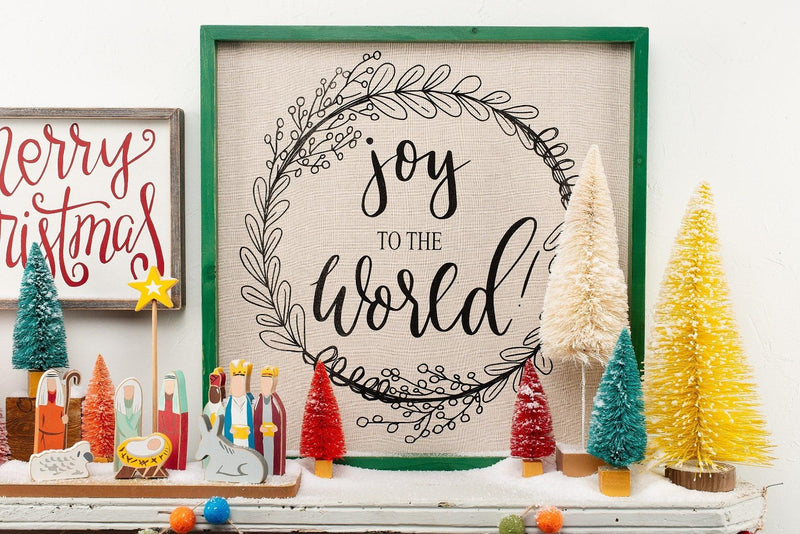 Give the special women in your life Christmas gifts from Glory Haus that she'll love, whether it's your wife, sister, mom, daughter, girlfriend, boss or friend.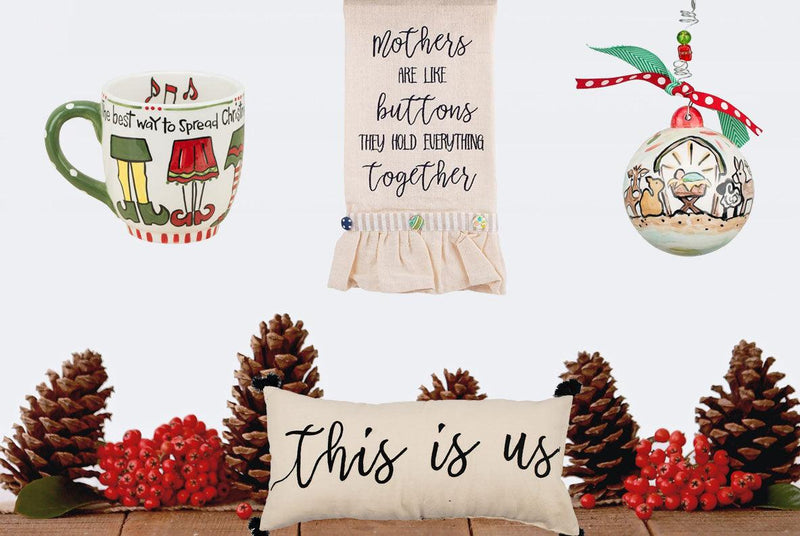 Find cute and thoughtful holiday presents under $25 at Glory Haus including Christmas mugs, inspirational quote art, kitchen towels, college ornaments and more!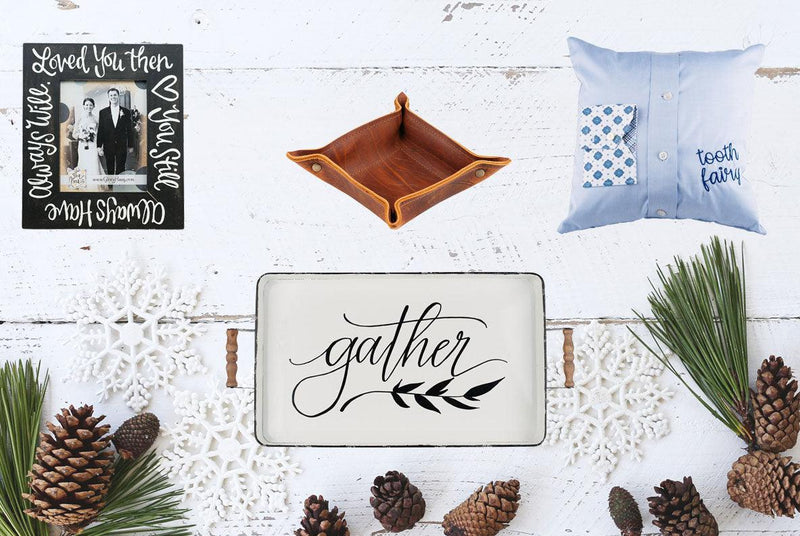 Give the gift of faith with inspirational and religious gift ideas from Glory Haus for everyone on your list — mom, dad, teens, kids, grandparents and more!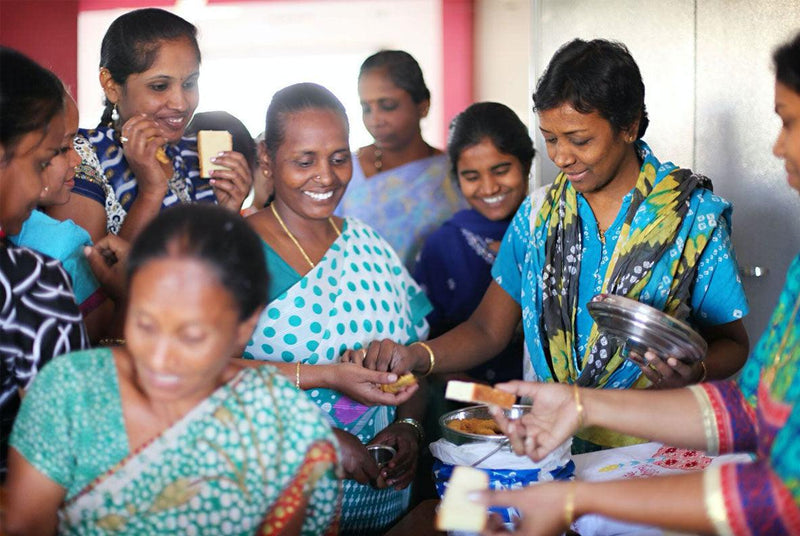 Sheila Lynch, Glory Haus' manager of our Fair Trade initiatives breaks down what Fair Trade really means and common misconceptions.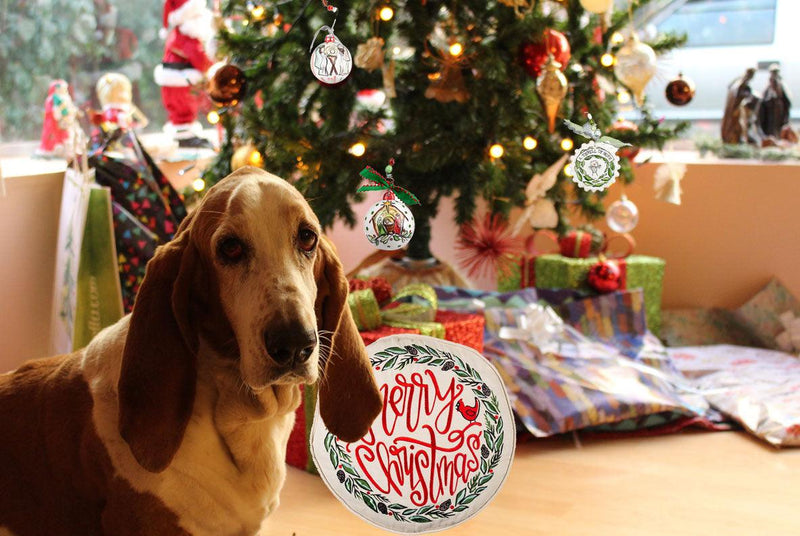 Spruce up your home for Christmas with cute holiday decorations from Glory Haus, for handmade and fair trade options that bring life and love into your home.
Showing items 1-14 of 18.
1
2