Meaningful Christmas Gift Ideas for Mom
•
Posted on November 19 2019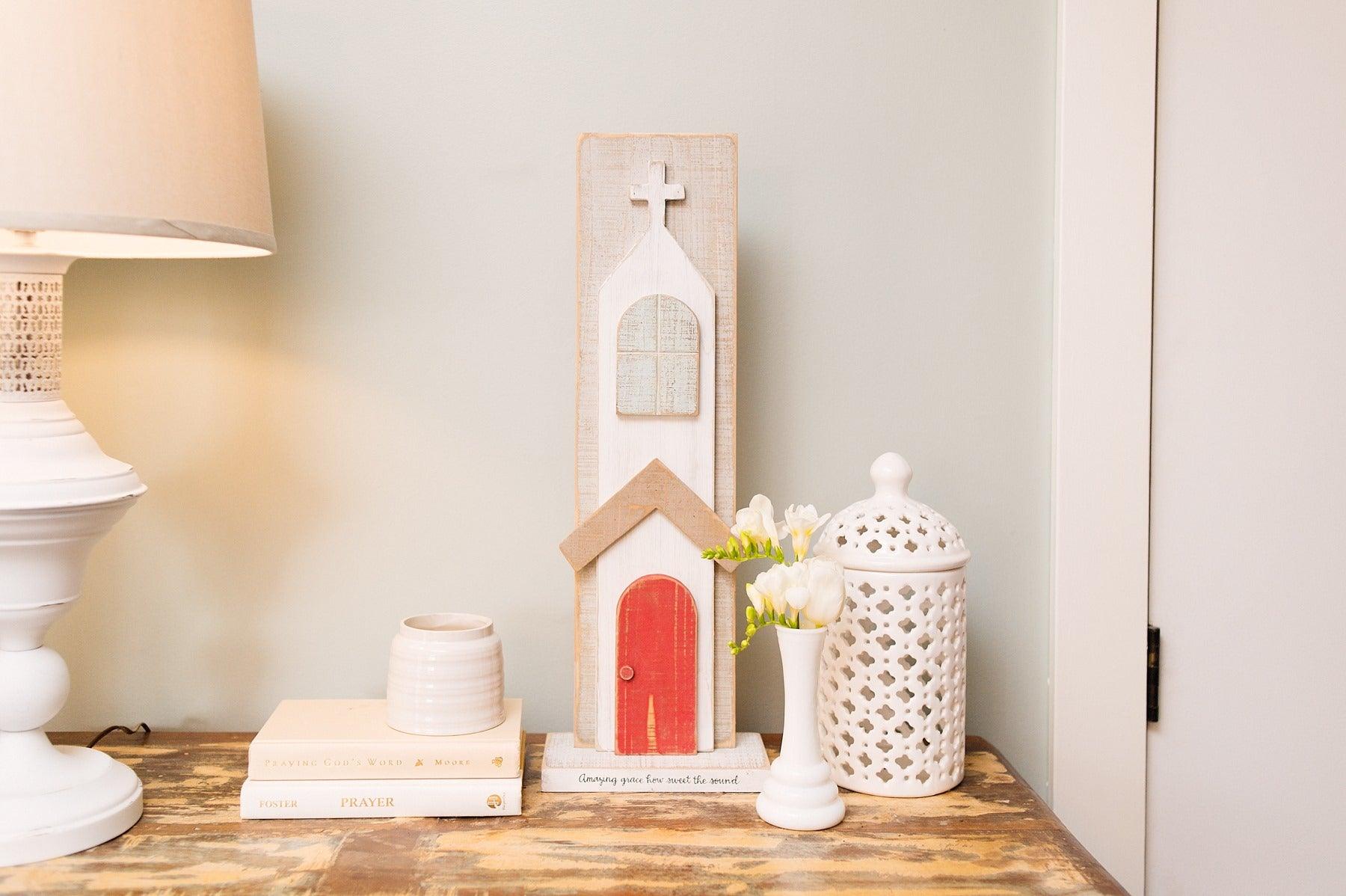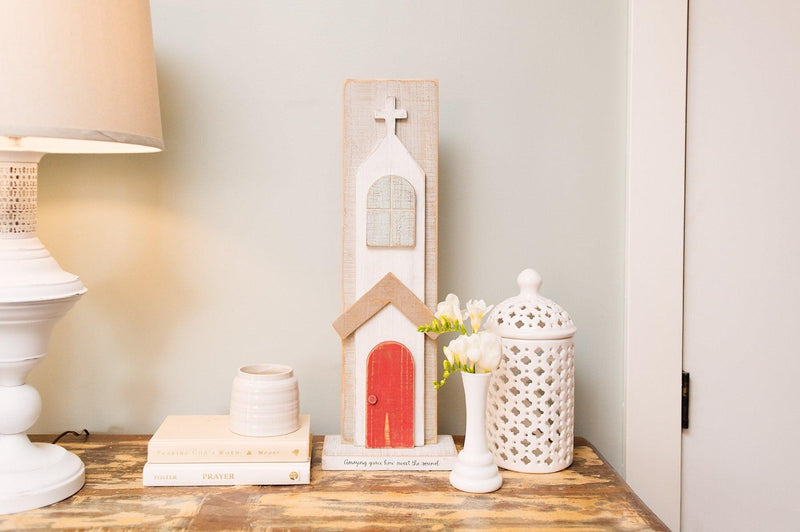 Moms are the most amazing people. They're always putting others first and sacrificing their own needs to make sure you and the kids have enough. Your own mother did the same, giving you your earliest lessons on doing good in the world.
It can be tough to find meaningful gifts for Mom every year. Christian Christmas gifts aren't always easy to find or of the quality befitting your mother or the mother of your children, either. Glory Haus makes your search a snap with gifts for religious moms, fur-baby moms and all the amazing non-religious mothers you know too. Check out our guide for meaningful gift ideas for Mom.
For the Woman Who Brought You into the World
You would not be here today if it weren't for your mother. Make sure she knows how much you appreciate all she's done for you with meaningful gifts for Mom from Glory Haus. A ceramic mug can tell her you finally see her wisdom, and a hand-painted canvas can let everyone know she's more than a mom — she's also a friend.
Gifts for a religious mom are most meaningful when they reflect her unique personality, like a Best Mom Ever tree ornament or hand-crafted textiles made in our Fair Trade Daughters of Hope facility that helps vulnerable women find employment and educational opportunities. If your mother was the first person to teach you about helping others, show her you really listened with these heartfelt and Christian Christmas gifts that put her lessons into action.
For the Woman Who Made You a Father
Your wife made it possible for you to create new life. How can you ever repay that gift? Though you help pay the bills and clean up around the house, a meaningful Christmas gift truly shows her you'll never take her for granted.
An inspiring piece of wall art can say the words you may have trouble finding. Hanging on the wall or standing on your mantle, a painted canvas is a lovely non-religious or Christian gift for mom that tells her your world revolves around her love and joy.
One of the most thoughtful ways to express your love in a gift for mom is through photography. A heartfelt sentiment picture frame for a family photo will remind her every day of your devotion to your family. Or choose a sweet and simple wood frame with a twine ribbon that makes it easy to change the photo as your little bundle of joy grows.
For All the Moms You Know and Love
Selecting meaningful gifts for moms of any age or relation is easy with the Christian Christmas gifts at Glory Haus. We've curated a wide selection of unique items that show the women in your life how much you value their strength and character. Whether she's adopted a child in need, conceived after a long time of trying or blessed with a large brood of babies, the moms you know are extraordinary.
The non-religious and Christian gifts for mom at Glory Haus offer lots of choices to match every mom's personality — including those mothers of fur babies out there!