Top 10 Holiday Presents for Under $25
•
Posted on October 29 2019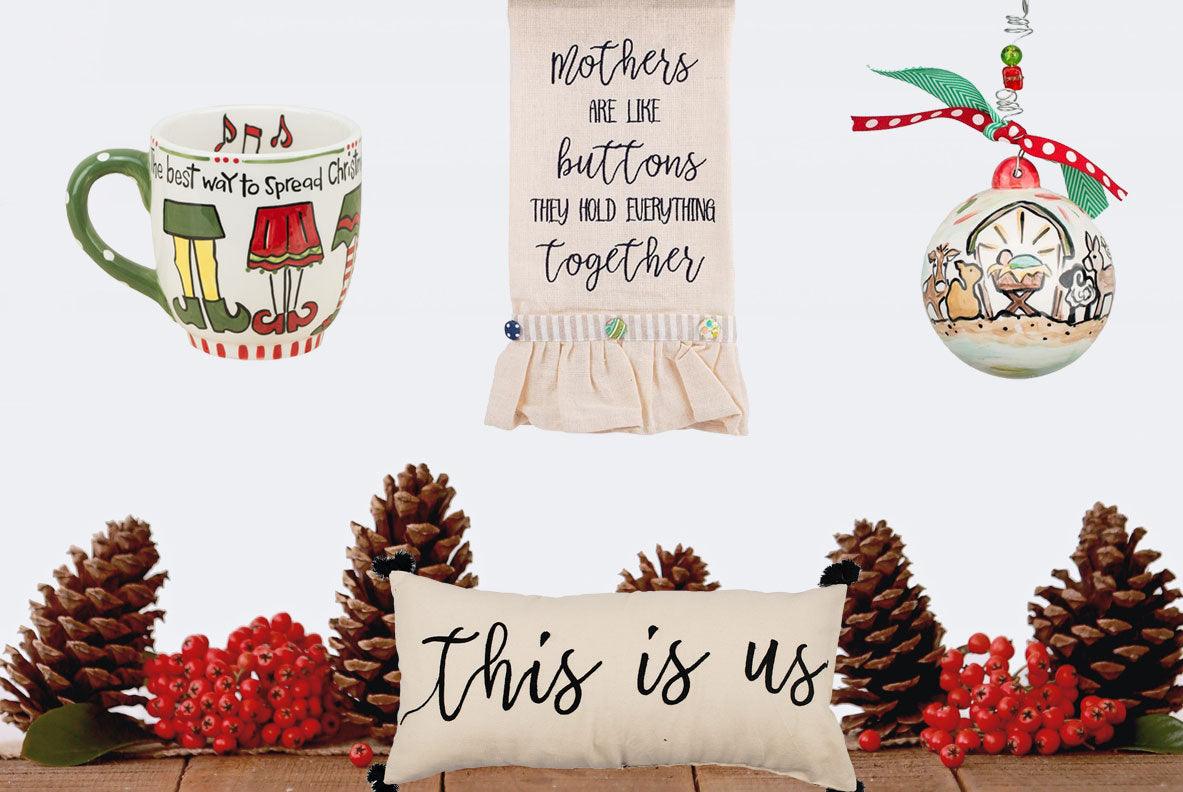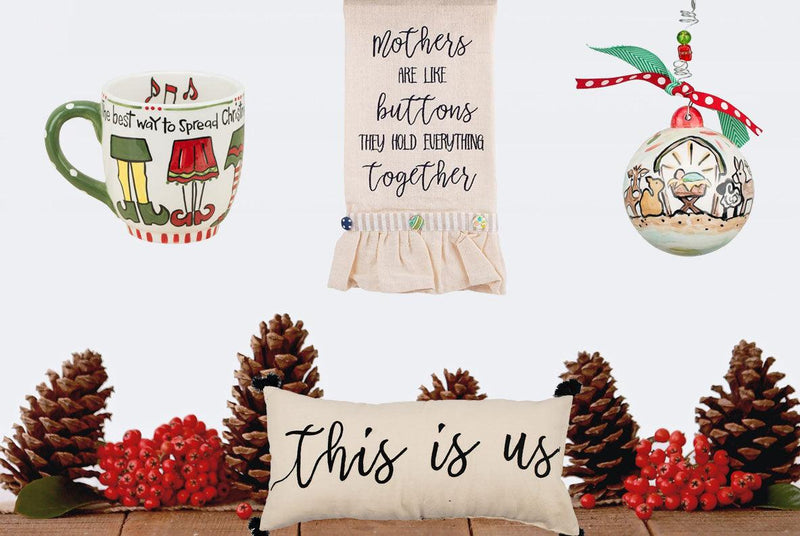 The holiday season is a time of joy and reflection. But it can also be a stressful time of stretching your budget to accommodate all the gifts your generous heart wants to give.
At Glory Haus, we understand how difficult it can be to balance the desire to give lots of gifts and the need to keep spending under control. So we've combed through our extensive offerings and found 10 ways you can give thoughtful gifts that won't break the bank.
Here are our top 10 holiday presents for under $25:
1. Jewelry — Glory Haus brings you a huge selection of earrings, bracelets and necklaces lovingly crafted by hand, most under $25. Some are created in our Repurposed on Purpose studio that helps women transition out of difficult situations. These are beautiful gifts you can feel really good about.
2. Textiles — From super-cute tea towels to table runners, throw pillows and more, the Fair Trade textiles at Glory Haus make lovely and affordable gifts. Crafted by hand in our Daughters of Hope facility in India, our high-quality inspirational kitchen towels will always remind the recipient of your caring nature.
3. Ornaments — Christmas tree ornaments are always a good gift for teachers, coaches, new parents and friends. We carry a huge assortment of unique college ornaments, as well as cute designs for baby's first Christmas and customizable options for your entire list.
4. Picture Frames — An affordable holiday gift can still be personal and meaningful. When you place a photo of you and your loved one in a whimsical picture frame from Glory Haus, it instantly becomes a keepsake they'll treasure for years.
5. Mugs — We've always loved choosing inspirational mugs for Christmas gifts! Ceramic mugs are the perfect gift for everyone on your list, whether they prefer coffee, herbal tea or adult beverages. We carry Christmas mugs, collegiate mugs and unique mugs that are just for fun.
6. Trinket Trays — Everyone has little things they need to corral, like pocket change, keys or jewelry. A ceramic trinket tray with an inspiring message and a cute shape will make anyone smile when they open this present.
7. Framed Boards — Whether you choose a sweet woodland creature with a loving message or words of encouragement in vintage style, a framed board can be the perfect gift for a college dorm, first apartment or teacher's classroom.
8. Leather Accessories — The rich look and feel of leather adds a sumptuous touch to any gift. Find affordable leather accessories at Glory Haus, like a unique leather bookmark for your bibliophile friend or a business card carrier for your entrepreneurial cousin.
9. Canvas Wall Art — A hand-painted piece of inspirational quote art on canvas can be just the thing to remind your loved ones of their value to you. Gift a colorful owl hooting your steadfast love or a sweet watercolor with inspiring words about God's plan to the art lover on your list.
10. Doggie Dress-Up — Don't forget Fido this holiday season! Get into your pet-loving friend's good graces with a super-cute bow tie dog collar under the tree. Their furry pal will look holiday handsome, and you'll earn the comfiest spot on the sofa with a gift like this.