Coffee Mugs You'll Love This Christmas
•
Posted on November 27 2019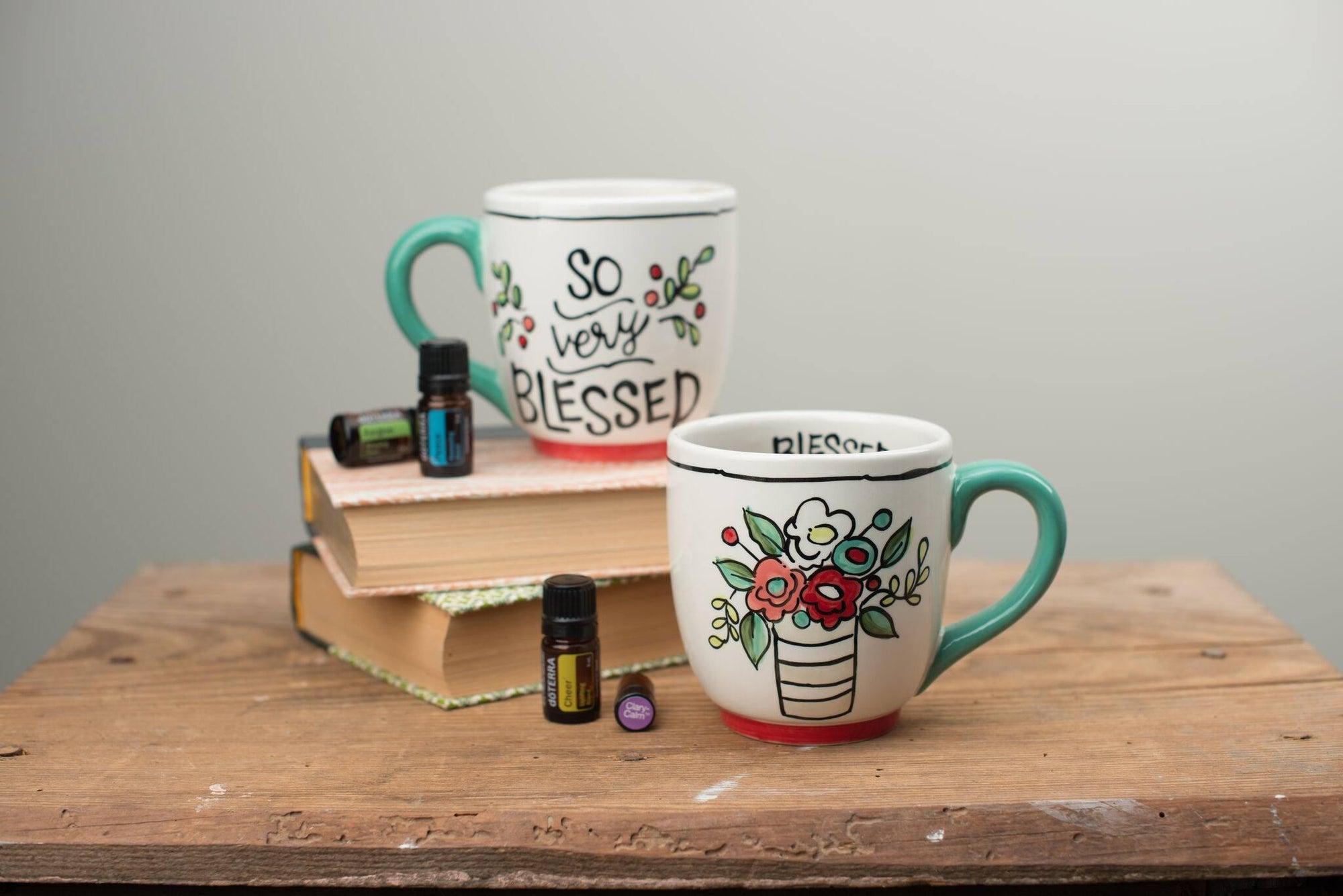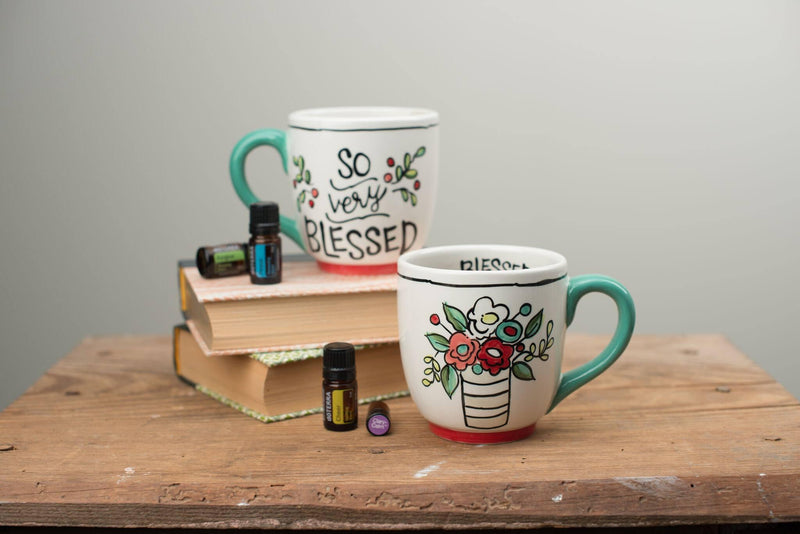 A cup of joy is a wonderful thing to share at Christmas! Whether you fill you mug with eggnog, coffee, tea or cocoa, wrapping your hands around a warm ceramic mug brings a feeling of comfort to the holidays.
Share that Christmas warmth with everyone on your list this year with Christmas mug gifts from Glory Haus. Our mug collection includes coffee mugs with inspirational quotes, state-themed mugs and cute, happy mugs with sayings to brighten anyone's day.
Whether you're adding a fresh look to your own Christmas beverage or you're selecting gifts for teachers, moms, faithful friends or colleagues, mug gifts fit everyone on your list.
Here are our favorites that will be coffee mugs you're sure to love this Christmas:
For All the Moms
Whether it's for your own mother, the mother of your children or that maternal caregiver of fur babies, all the moms in your life deserve a hand-painted coffee mug this Christmas. Every time she sips her coffee or tea, she'll be reminded that you value her unique contribution to the world. And don't forget Grandma! She's a mom too, and we've included super-cute mug options for all kinds of mothers at Glory Haus.
For Terrific Teachers
Few careers require caffeination like teaching. Show your kid's teacher or coach how much you appreciate the way they mentor and guide your little one's education with a mug they'll proudly display all year. Our mug collection includes one-of-a-kind designs to brighten any teacher's day with the beverage of their choice. Choose from a humorous teacher mug or inspirational quote coffee mugs that will be the envy of everyone in the teachers' lounge.
For Caffeinated Christians
Coffee mugs with inspirational quotes are the perfect gifts for every Christian on your list this year. From scripture mugs that invoke Biblical verses to mugs that celebrate the power of faith, these will warm their hearts when they unwrap their present on Christmas Day. And your connection of shared faith will deepen your friendship when you gift inspirational mugs. A Christmas mug gift is appropriate for church goers, fellow Bible class students, clergy members and young people just beginning to explore their faith.
For Holiday Elves
If you've got people on your list who like to keep their Christmas decorations up all year, we've got Christmas mug gifts for you! With whimsical designs that cover all the greatest hits from candy canes to elf shoes, there's a Christmas mug in our collection for all your happy elves. Or give one of these cute happy mugs to the Grinch in your life and watch their heart grow three sizes bigger as they sip hot cocoa and gaze at the dazzling holiday lights.
For Faraway Friends
You can still share a hot cup of cheer with loved ones who are far away this Christmas by sending them a Christmas mug gift. Choose a collegiate mug to remind your sorority sisters of your campus adventures, a colorful happy mug for your cousins on the coast or one of our mugs with sayings to buoy the spirits of a friend who lives out of state. Coffee mug gifts fit everyone, so they're always the right size and color. And a thoughtful Christmas mug gift can be the most meaningful package your faraway friends and loved ones receive from you — besides an in-person visit, that is!