7 Unique Baptism Gifts
•
Posted on January 07 2020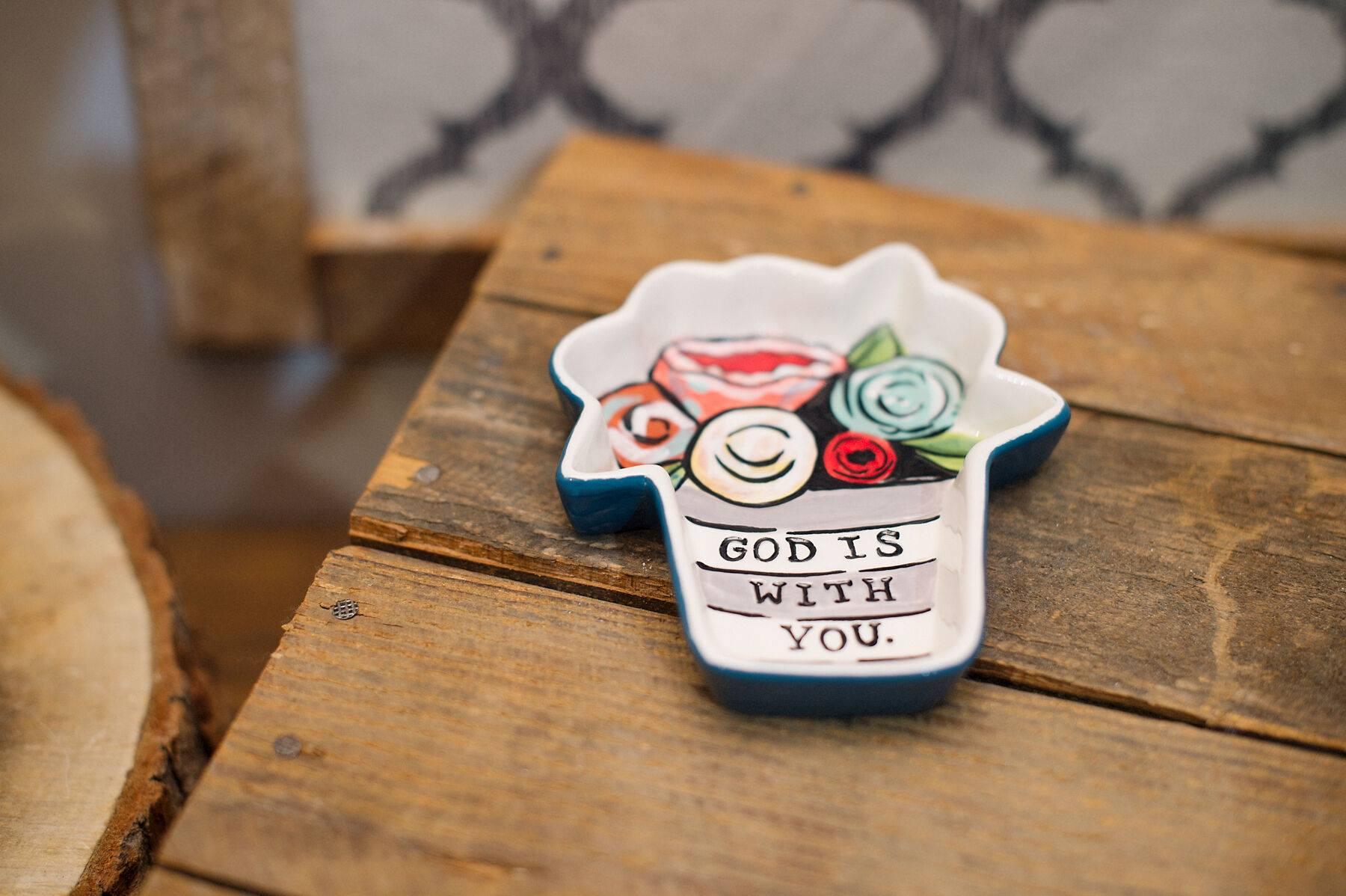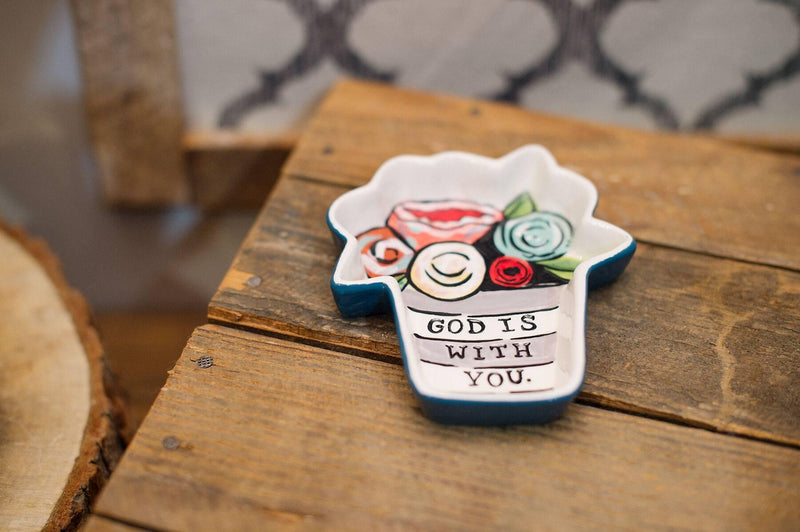 When your loved one enters the Christian flock through baptism, you celebrate the beginning of their journey of faith. How do you find meaningful, appropriate and unique baptism gifts for adults, newborns and any new Christian?
Here are the top seven unique baptism gifts you won't find anywhere but Glory Haus.
Words to Live by
Whether your newborn niece is being baptized or your grown-up best friend is joining the flock as an adult, décor with inspirational words makes an excellent baptism gift idea. A hand-crafted piece of wall art is a daily reminder of the walk with God. Framed in wood or painted on canvas, beautiful imagery and inspiring words hold special meaning for new Christians of any age.
Fair Trade Textiles
A welcome baptism gift for adults or the parents of newborns is both practical and inspirational. Textiles made by hand in our Fair Trade facility in India put your shared faith in action by helping women break the cycle of poverty and lift their entire families into a better position for success. Not only are the throw pillows, table linens and tea towels from our Daughters of Hope facility unique baptism gifts, but they show your loved ones how you live your faith every day by giving back to those in need.
Gifts with Purpose
For truly unique baptism gifts that give back a little closer to home, the leather bags and accessories in our Repurposed on Purpose collection are perfect. Handcrafted by women transitioning out of difficult situations, our gorgeous leather totes are great Catholic baptism gifts because they can be used as a diaper bag for the newborn being baptized. Leather card holders, change trays, journals and more make excellent baptism gift for adults.
A Cup of Joy
Give your newly baptized adult loved one the opportunity to show off their faith at work with a hand-painted ceramic coffee mug with inspirational sayings. No matter what beverage they sip, they'll get refreshment of faith in every mugful when Bible verses and colorful designs help them greet the day.
Jewels of Faith
A cross necklace is traditional for adult baptismal gifts. Shake it up a little with a unique take on Christian themed jewelry. A unique necklace crafted by a skilled artisan in our Repurposed on Purpose studio carries significance in its subtle Christian symbolism. An agate necklace with a fishhook aesthetic brings to mind the fisher of men as a representation of their faith they can carry with them anywhere.
Symbolic Sentiments
For new Christians of all ages, a ceramic cross or tile is a daily reminder of their personal journey of faith. Whether it hangs above the crib for good luck, swings from a car's rearview mirror or waits by the door to help them face the world in God's embrace, your unique baptism gift of a hand-painted ceramic cross or hanging tile will become a cherished part of their daily faith.
The Gift of Hope
Let your loved one wear their faith literally on their sleeve with a hand-crafted leather diffusing bracelet embossed with the word that embodies baptism: Hope. Becoming part of the Christian flock means having hope for a bright future in God's embrace. When your loved one encounters times of testing, they can wear the unique baptism gift of leather you gave them and remember to stay hopeful in faith.