Spruce Up Your Home with These Cute Holiday Decorations
•
Posted on October 15 2019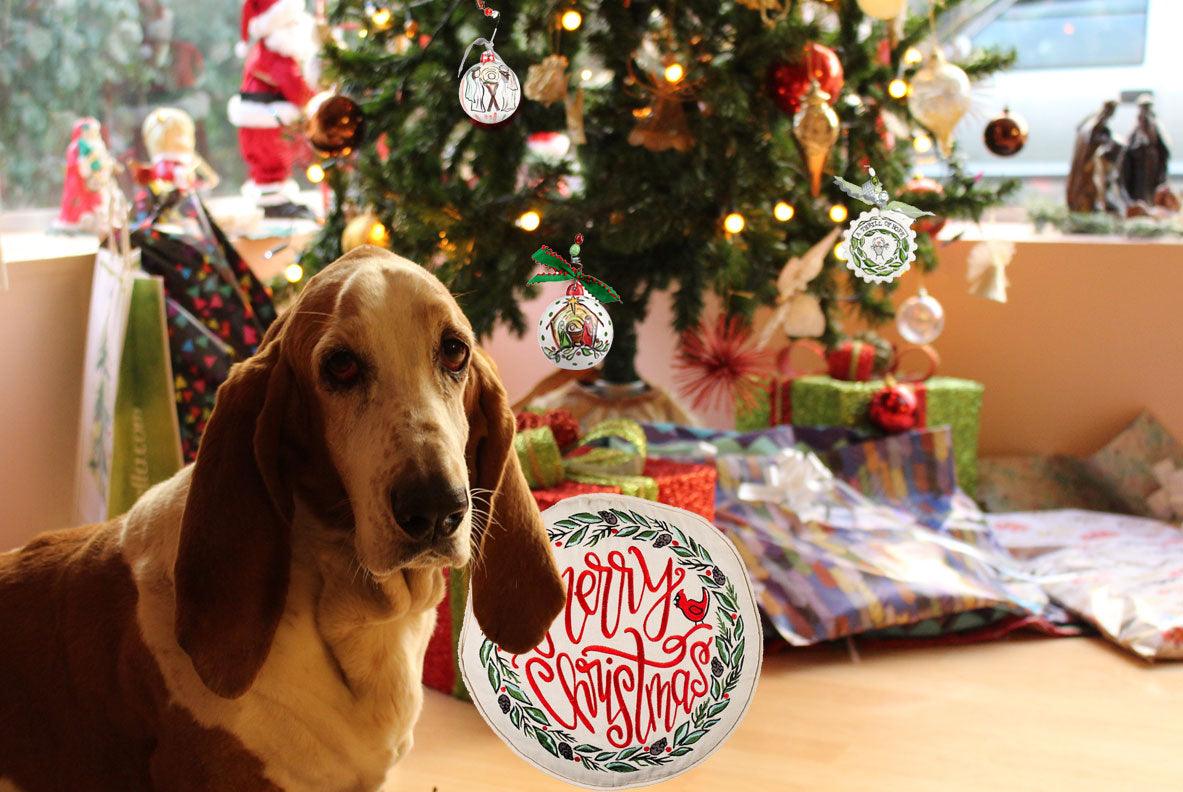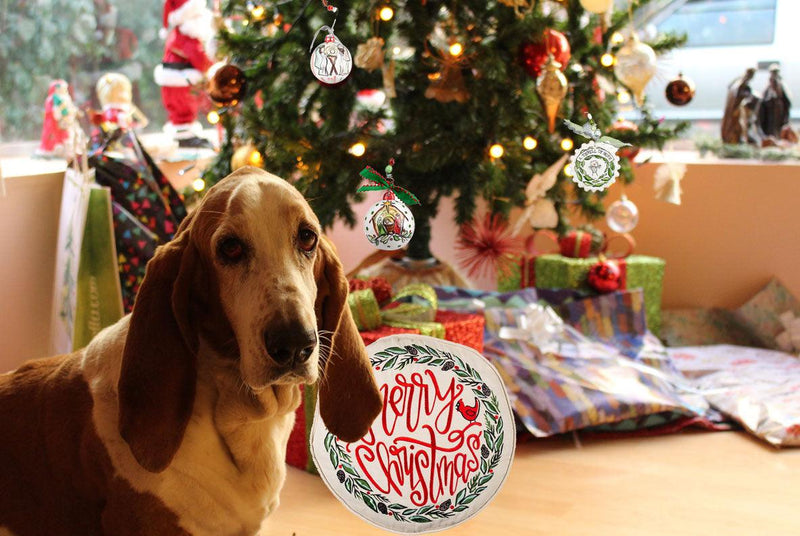 There's no place like home for the holidays! Get in the spirit and spruce up your home with these cute and easy holiday decorations from Glory Haus.
Cheery Ceramics
One of the best parts about the holidays is busting out your festive mugs, plates and pitchers. Ceramics give us so many holiday decorating ideas! From a gorgeous pitcher filled with holly sprigs on the foyer table to a delightfully painted platter full of fresh cookies, ceramics are the easiest kind of indoor Christmas decorations. Simply place a group of festive mugs on the mantle or replace your usual key tray with a Christmas Tree Dish, and you've got a head start on indoor holiday décor.
Terrific Textiles
You're likely hosting a few holiday get-togethers in your home, so make sure your guest bath is properly festive. All the tea towels, throw pillows and holiday textiles at Glory Haus are made by hand with love and care in our fair trade Daughters of Hope facility in India. When you hang a cute set of holiday towels in your powder room, you're showing your guests that you put your faith in action to help others. Toss a couple Christmas themed pillows on your sofa for indoor holiday décor that offers comfort to guests and a lifeline to vulnerable women. You can feel extra good about these beautiful and meaningful Christmas decorations!
Wonderful Wall Art
Some of our favorite indoor Christmas decorating ideas are the simplest. Replacing your usual wall art with framed boards in the holiday spirit is a super-easy way to make your home instantly festive. You don't need to add new hooks or buy hardware — our wood, canvas and linen wall art pieces come ready to hang on the hooks you use every day. Tuck your everyday artwork away for the season and welcome Christmas by decorating inside the house with joyful artwork featuring seasonal messages.
Inspirational Images
It's good to remember the real reason for the season when you're looking for indoor Christmas decorating ideas. The holidays are the perfect time to showcase your faith with inspirational home décor. From wall art that includes uplifting Bible verses to trinket trays and centerpieces that feature inspiring messages, the feel of Christmas decorating your house can take many forms. Let your faith speak volumes with these cute home décor selections from Glory Haus. The indoor holiday décor you find on our website will make every day feel like Jesus's birthday!
Original Ornaments
Whether you're looking for the finishing touch on your own Christmas tree or the perfect gift for just about anyone on your nice list, the hand-painted ornaments at Glory Haus add a unique look to your indoor Christmas decorations. The Christmas tree is often the holiday centerpiece, so make yours stand out with our one-of-a-kind ornaments that are hand-painted by skilled artisans. They're also great as a holiday decorating idea for homes without a tree! Hang one from a ceiling fan chain, your door's knocker or curtain tie-backs for unexpected indoor Christmas decorations.