What to Get Your Best Friends This Holiday
•
Posted on November 26 2019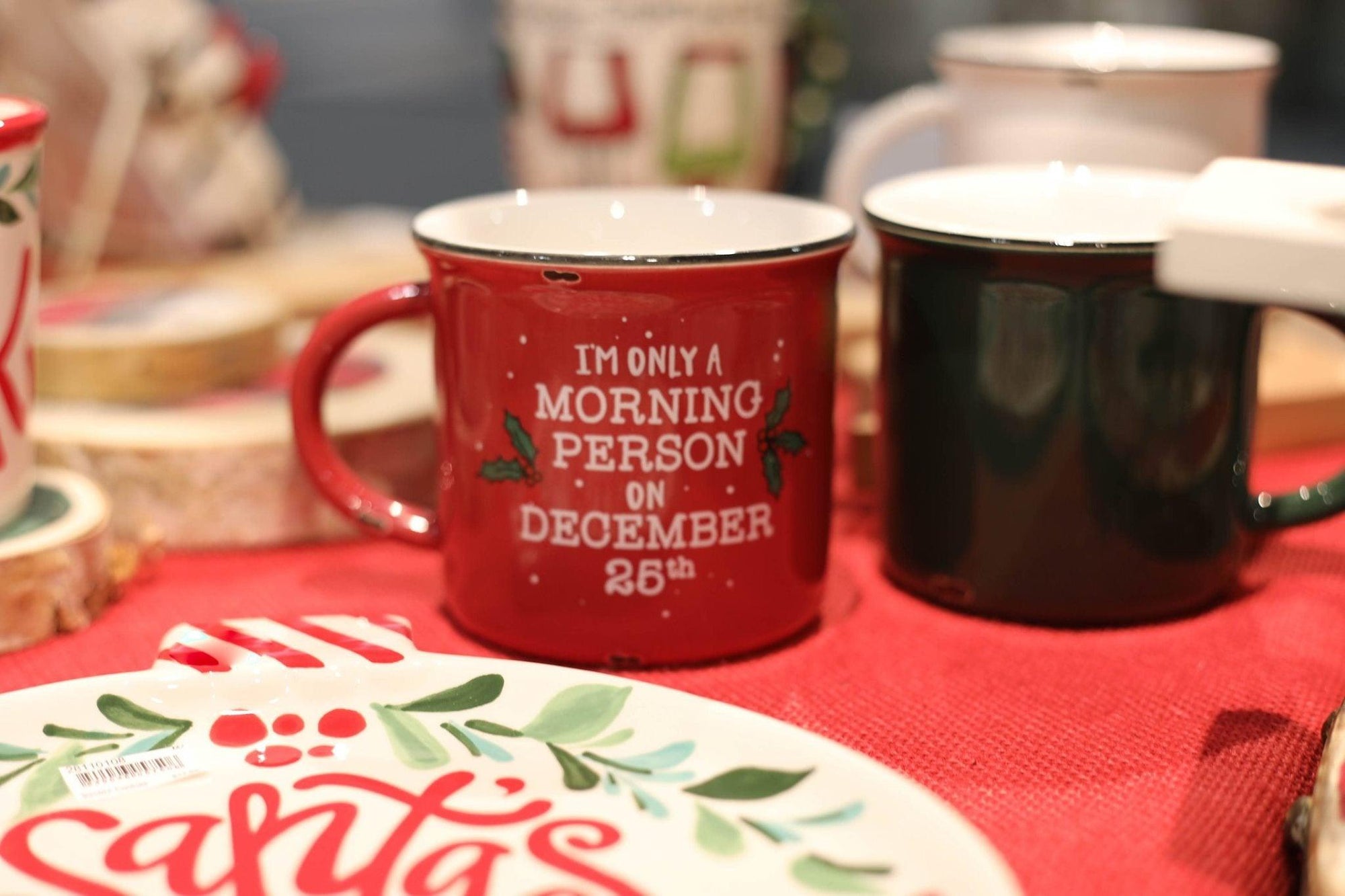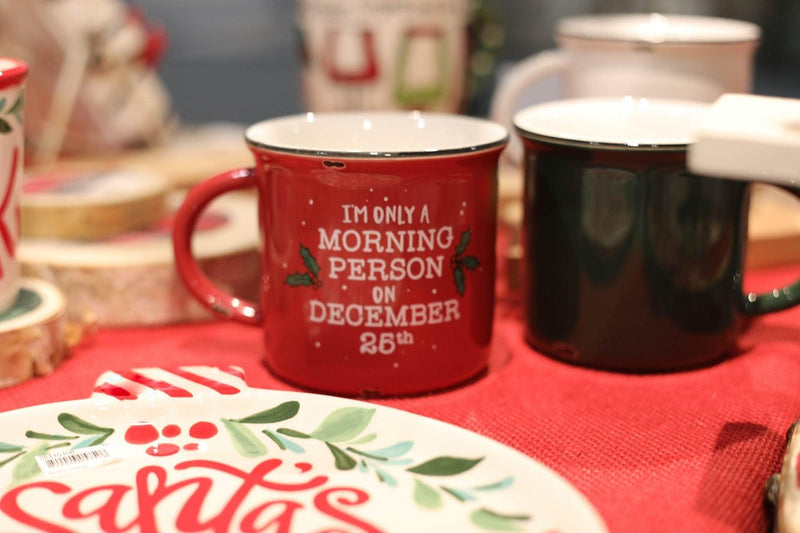 Friends bring immeasurable joy into our lives. They buoy us when we're feeling down, stand beside us when we need support and celebrate all our milestones along the way. Best of all, they accept us as we are, weird quirks included!
Whether you've got just one BFF or a whole crew of besties, show them you value their loving friendship with these Christmas present ideas for best friends from Glory Haus. We'd be nowhere without our faithful friends, so we've made it easy to select religious gifts and Christian gifts for your best friends, both far and near.
College Credit — If your friendship kicked off in the dorm room or at a frat party, collegiate décor from your alma mater makes great Christmas gift ideas for friends. It doesn't matter if you graduated last year or a decade ago; memories of pep rallies and all-night study parties will take you both right back to those golden days. Whether it's wall art from Texas Tech or a Buckeyes burlee, your college crew will love getting nostalgic over these great Christmas gifts.
Pictures of Us — Don't just post those group photos on social media! Go the extra mile of printing and framing them as meaningful Christmas presents for best friends you haven't seen in a while. The Photo Frame Collection at Glory Haus includes a wide selection of unique frames to highlight whatever makes your besties the best. From memories of a seaside vaca to a tribute to best-friend siblings, a framed photo is the one of the most personal Christmas gift ideas for friends.
Shared Values — When faith builds the foundation of your friendship, your shared values keep your bond strong. Celebrate that connection with Christian gifts for your best friend that put your faith in action. Our Repurposed on Purpose initiative helps women transitioning out of difficult situations with skills training and job opportunities. Their handcrafted jewelry, clothing and leather goods make meaningful religious gifts for best friends who have hearts as big as yours.
Tea for Two — Sometimes the best thing friends can share is a cup of tea and a good talk. Whether you get to see them every day or only a few times a year, let your friends know you value those heart-to-hearts with a hand-painted mug that makes a statement. Sweet sentiments or fun inside jokes can make a coffee break or afternoon tea even more special with these beautiful mugs that are affordable Christmas present ideas for friends.
Ornamental Union — If you're looking for religious gifts for best friends that are easy to ship out of state, consider the extensive ornament collection at Glory Haus. We've got something for everyone, from your bestie who just had a baby to those two friends who are now newlyweds to your favorite colleague who loves the beach. A great Christmas present idea for best friends scattered across the country is matching ornaments that will bring you closer in spirit every Christmas.