Creative Stocking Stuffers for This Christmas
•
Posted on December 01 2019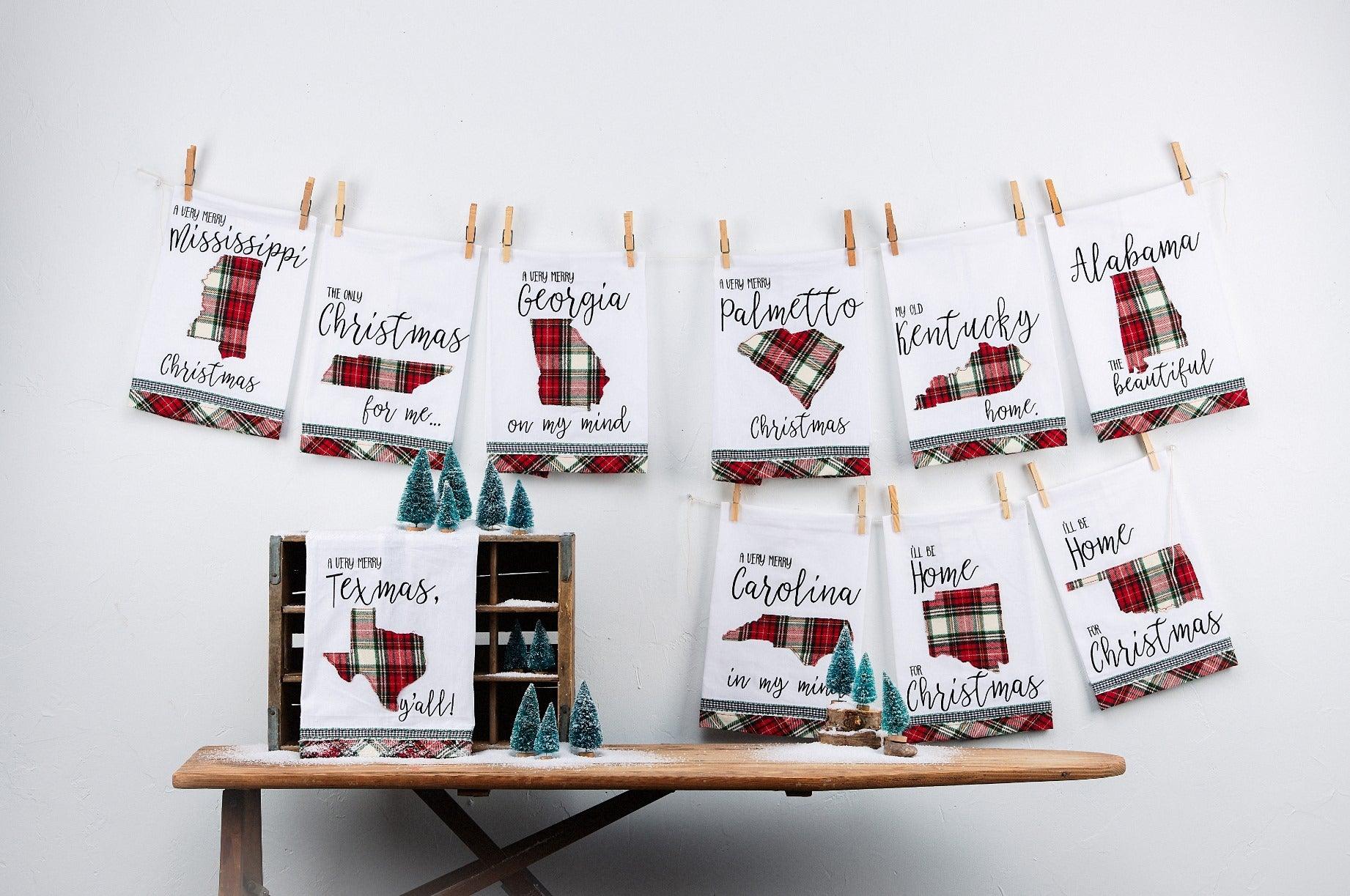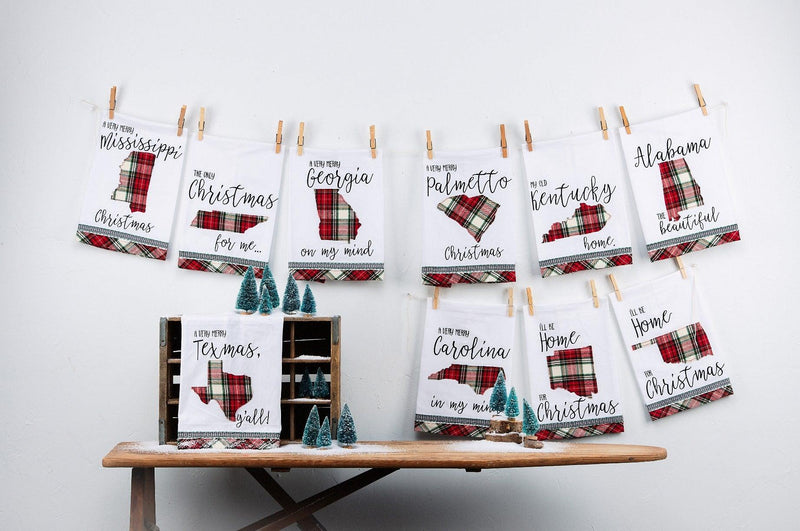 Checking off your Christmas list is a great feeling. But what about stocking stuffers? If you've put these finishing touches off to the last minute, it can be tempting to just buy a few packages of candy.
At Glory Haus, we are chock-full of unique stocking stuffer ideas for women, kids, men and everyone else in your life. Don't settle for the same-old, same-old this year! Read on for inspirational advice on creative stocking stuffers for this Christmas.
Make a Difference
Stocking stuffers are often thought of as trinket gifts. They're usually small items that add the proverbial cherry on top of the sundae that is all the regular gifts. Consider small gifts that make a big difference in other people's lives for unique stocking stuffer ideas this year. All the handmade jewelry, leather goods and other items in our Repurposed on Purpose collection are made by women transitioning out of difficult circumstances. When your loved one unwraps the gorgeous necklace, sumptuous leather journal or handmade makeup bag you chose from Glory Haus, they'll get the added joy of knowing their gift gave something back to a person in need.
Keep it Manly
Men can be difficult to gift at the holidays. They usually prefer practical gifts over decorative items, but how many scarves and gloves can they really use? To keep their stocking stuffers manly while adding a touch of whimsy, check out our collection of affordable gifts with unique character. From a handmade leather bookmark to a man-sized coffee mug to an homage to his alma mater, you'll find him a unique stocking stuffer he won't expect.
Act Like a Kid
There will be plenty of plastic toys and trinkets under the tree, so we'll help you get a little creative with stocking stuffer ideas for kids that last longer than New Year's Eve. From newborns to toddlers to pre-teens, kids really love being acknowledged as unique. Let their creativity shine on a wooden board with clips to display their artwork, farm animal pillows to spark their imagination or framed boards with inspiring words to grow on. Give a personalized Baby's First Christmas ornament to the parents of a newborn or place a family photo in a sweet frame to keep your tween grounded in family values.
Treat Mom to Something Special
Whether she's your mom, the mother of your children or the best fur-baby mom you know, show the women in your life how special they are with our unique stocking stuffer ideas for mom. She'll love a personal coffee mug if it's accompanied by her favorite tea bags and the promise of an afternoon together sharing your thoughts. Inspirational wall art will remind her every day that you value how much she sacrifices for your family. An elegant trinket tray gives her a place all her own for earrings or keepsakes while telling her how amazing you think she is. Cute stocking stuffers like these make her eyes light up.
Think Outside the Stocking
Traditionally, stocking stuffers were literally stuffed inside a stocking that hung from the mantle. But these days, any small-ish gift can be considered a stocking stuffer with or without fitting into a sock. A gorgeous piece of wall art, whimsical markers for the garden and ceramic tiles and crosses make thoughtful gifts for teachers, coaches, mail carriers and colleagues. And the ultimate one-size-fits-all, can't-miss stocking stuffer idea for anyone on your list is a hand-painted Christmas tree ornament. The unique designs in our collection fit every budget and delight everyone who unwraps them.