5 Ways to Bring Christmas Spirit to Your Home
•
Posted on November 12 2019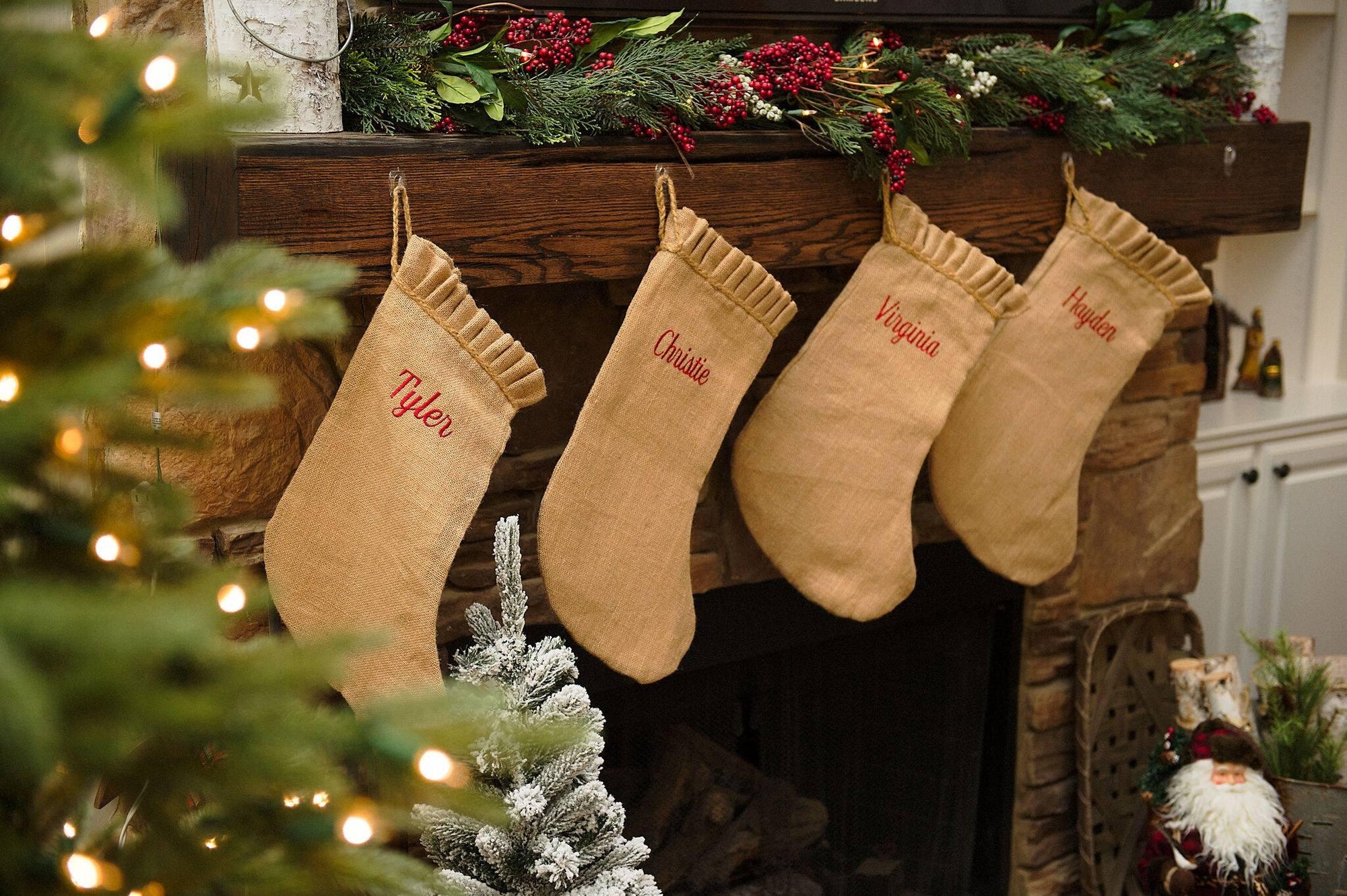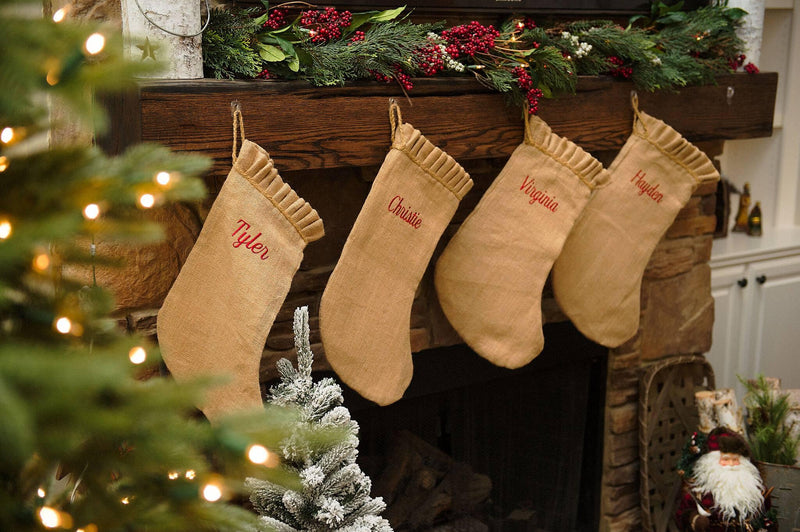 The holiday season can be overwhelming. Between the temperatures dropping, the cost of gifts rising and the ever-increasing pressure to commercialize Christmas, we often lose sight of the real reason for the season.
At Glory Haus, we believe Christmas décor for the home should reflect your faith and inspire a sense of love and gratitude — without breaking your budget or gobbling up all your time. Here are our top five indoor Christmas décor ideas that are the easiest ways to bring Christmas spirit to your home.
Trim the Tree
The Christmas tree is the natural centerpiece for Christmas decorating inside the house. It sets the scene for all your other Christmas décor, so it should be the first focus of your efforts. Plus, trimming the tree is the best way to gather your family and get everyone in a festive mood.
Put on some holiday music — whether you prefer Bing Crosby and Nat King Cole classics or rocking out to Manheim Steamroller, we won't judge — heat up some hot cocoa or mulled cider, and break out the  heirloom bulbs and string lights. You'll all feel warm and cozy once the tinsel starts to shine.
Set the Table
Christmas is the time of year for gathering friends and family around the table, and breaking bread is the perfect setting for indoor Christmas décor. Set your table with holiday-themed mugs, plates and pitchers and every meal becomes a celebration of the season. Whether you're sipping your morning coffee from a reindeer mug, grabbing a midday snack on a cute cardinal plate or serving a grand dinner with festive platters and pitchers, you'll feel a twinkle of Christmas joy with every bite.
Decorate the Door
Welcome guests and family with a spirit of joy and peace by decorating your home's door in seasonal style. Rather than the sticking with a traditional wreath on your door, make your threshold décor pull double duty with a reversible burlee that says a little more.
Featuring a tribute to autumn on one side and a Christmas sentiment on the other, these cute door signs make decorating for the holidays easy from Thanksgiving through January. Plus, you can't get any easier than Christmas décor that requires no fuss or electricity!
Hang the Stockings
When you're looking for indoor Christmas décor ideas with home accents, holiday decorations don't end with stockings on the mantle. There are so many festive textiles that make easy decorating for the holidays! From cute tea towels in the guest bath to cozy throw pillows on the sofa to a tree skirt personalized with your family name, we love bringing Christmas spirit into our house with fabric home accents. Holiday sayings stitched with love are an inspired indoor Christmas décor idea.
Say the Words
Christmas decorations in the home should reflect your personality and your faith. To feel the spirit of Christmas in your home accents, holiday wall hangings echo the hymns and carols that evoke a season of love. Change up your usual décor with indoor Christmas wall art that makes your heart sing, whether it's Joy to the World, Oh, Holy Night or simply Merry Christmas. A few pieces of wall art in bright colors with meaningful words will bring the real reason for the season into your indoor Christmas décor.